Directors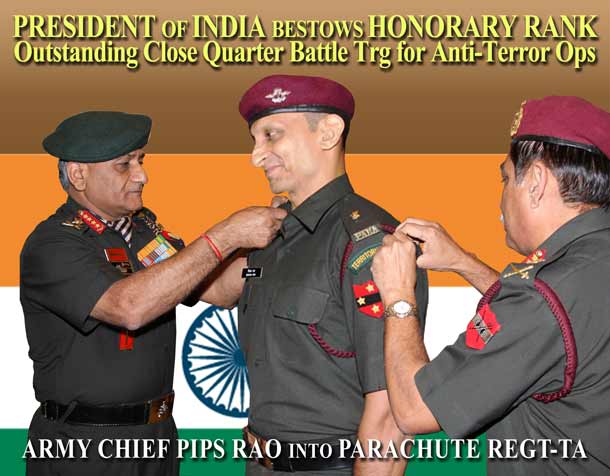 MCA -Mumbai Combat Arts Training Center, the most happenning state of the art holistic training center in Bombay city metro, established by Hon. Major Rao, a commando trainer from Indian Army Parachute regiment TABN, for the purpose of offering world class combat training facility in India.
Major Rao is renowned for helping modernization of Close Quarter battle training for Anti Terror ops in the Indian army, for which he was awarded Presidential commission honour.
Now his modern day training expertise can be availed of by civilians at this ultra modern state of art training center in Mumbai, which runs under his expert guidance.
 
Call 9820496752 and speak to Ms Zeenat to schedule a visit to MCA – Mumbai Combat Arts Training facility, India's one and only one dedicated combat training studio.