MILITARY MARTIAL ARTS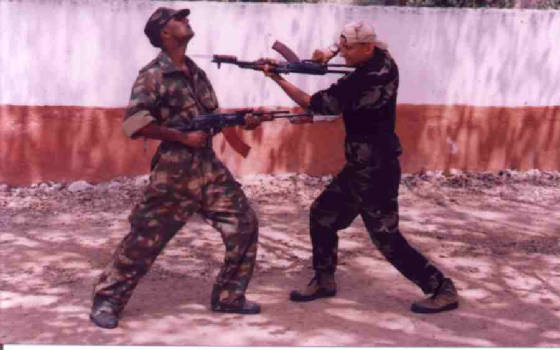 MCA -Mumbai Combat Arts Training Center we offer unique training in Unarmed Combat. UAC is a nononsense art of crippling, handicapping attackers by striking at vital organs and pressure points. This program is for forces personnel. Serious participants from civil sector may request training after security screening in self defence aspects of Unarmed combat.
Call 9820496752 and speak to Ms Zeenat to schedule a visit to MCA – Mumbai Combat Arts Training facility, India's one and only one dedicated combat training studio.